Technology Automation • Training • Security • Animation Techniques — TATSAT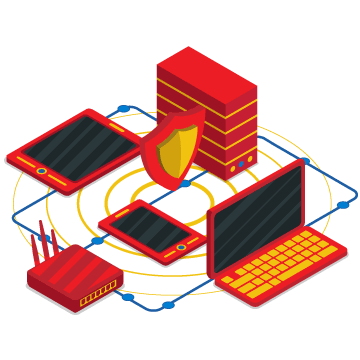 information security
We provide following Services under this : Security Review, Setup Enterprise Security, Compliance Assessment, Risk Management, Hardening Review, Security Audits, Compliance to Regulatory requirements / Organizational Policies and Industry Standards. We have requisite experience in dealing with the Regulators and the Management of the Organizations for formation of IT Governance and Information Security Policies / Standards. This expertise of understanding the Management Intent and Interpretation of Regulatory requirements helps us in giving sound advise to our clients and assist them to implement, achieve and maintain Compliance.
Banking Regulators - RBI / HKMA / MAS
Insurance Regulators - IRDA
SAFE - Regulations for Customs House
---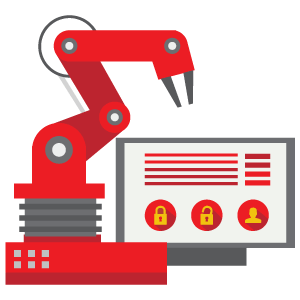 technology automation
We can automate/customize any mundane and repetitive IT Activity or any IT Operations Processes (Massaging Data in Windows / Linux / AIX / Solaris / Databases / Devices). The indicative list of activities that can be automated are:
Dashboard of Digital Certificates deployed on WebServers, Routers, Appliances alongwith expiry dates and Owners Send Alert (SMS / Email) when size of Tablespace or an Important File increases beyond set threshold Massage the output of IT tools and convert them into requisite format (IT teams spent MAXIMUM time for this activity in juggling Excel files). We have developed a Security & IT Automation Product - HOT Password Manager. The Automation of IT activities / processes has potential to save upto 25 days of time of SysAdmin / DBA teams per activity.
---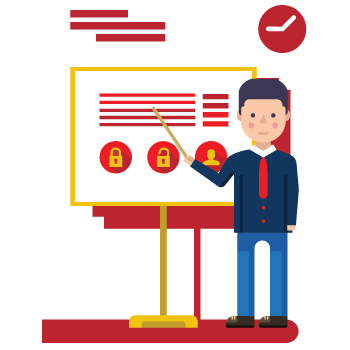 trainings
We have unique way of training where you learn the tricks of the trade and Tehnology topics in-depth. We have training programs for :
Nuggets - Learn working C# codes - Nuggets. These modules adds value to your .NET Applications.
Linux System Administration - Hands on course that teaches the administration, security, networking & performance tasks on Linux.
CobiT (IT Governance) - Introduction and Implementation of CobiT
Cryptography Inside Out - Detailed explanation of Cryptography concepts using C / C# programs.
USB Explained - Explanation of USB ports using Jan Axelson's USB Complete. Create your own USB Device / Write Firmware in C / C#.
Windows PowerShell - Tap the power of powerful Shell scripting language of Windows PowerShell.